Bring Nugu Home: Made with love, Made for life.
IronStone Strength
Durable ceramics made with recycled materials
100% recyclable
Produced in circular micro-factories
Handcrafted precision
Handmade by expert artisans
Safest Dinnerware
Extra food safe with anti-microbial nano-coatings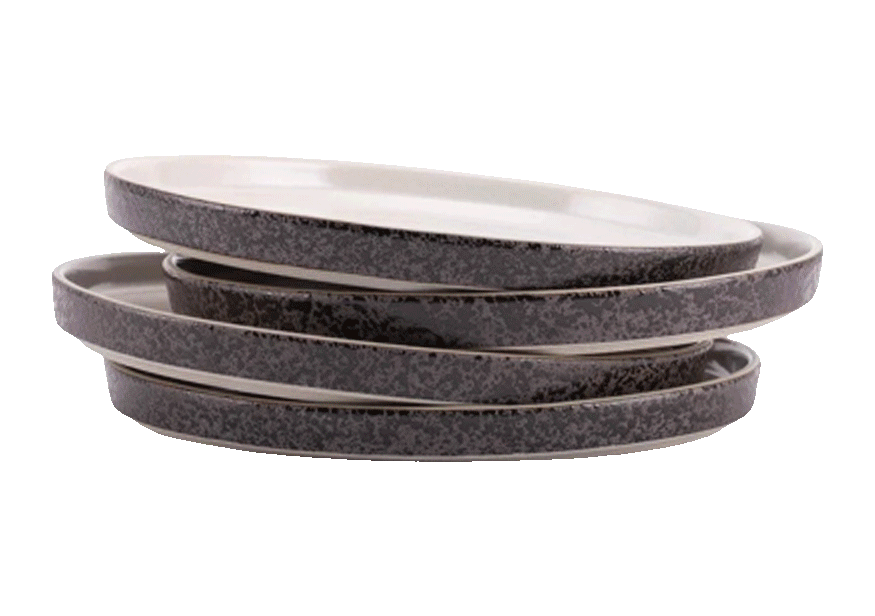 Made for good
Empowers Indigenous craftspeople in South Asia
100% vegan
No use of bone ash in manufacturing
Promotes guilt-free lifestyle
Supports the UN SDG's No. 8, 10, and 12
Good for the planet
Aids in building sustainable communities & regenerative agroforest



Everytime you buy a Nugu ware, you actively contribute to and accelerate our impact.

Let customers speak for us
Dinnerware for every occasion.
For everyday dining
Ceramics made for real life. No need to keep them locked in a cabinet — take the Everyday Collection out, well, every day!
Shop now ⟶
Dinnerware worth showing off.
For occasional dining
Unique designs you'll be giddy to show off at your next gathering or special event. Featuring complex, artful glazing techniques you won't find anywhere else.
Shop now ⟶
We love crafting drool-worthy dinnerware for drool-worthy food. Take a look at our catalogue and let's start creating together!